CONTESTS
The idea of contest giveaway more than anything, I felt it is a good way to give back. Sometimes words just don't express enough how much I appreciate you and a gift can say a lot. I love giving gifts. It makes me smile to see someone else happy. It truly can brighten up someone's day. Having that ability is just awesome.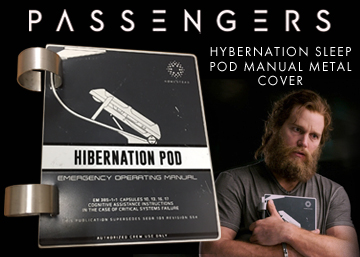 Now giving away on facebook! Hybernation sleep pod manual metal cover from the film Passengers. Head on over to Paul's facebook page to check it out!
---
Depeche Mode Concert Tickets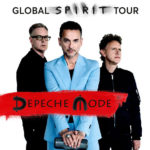 The Global Spirit Tour will support the band's forthcoming studio album Spirit, due to be released in Spring 2017. Spirit is being produced by James Ford and will be released worldwide on Columbia Records.
On the Global Spirit Tour the band will continue their charity partnership with Swiss watch maker Hublot, raising money and awareness for Charity: Water toward their mission of providing safe drinking water to everyone in the world.
---
PREVIOUS CONTESTS
U2 Concert Tickets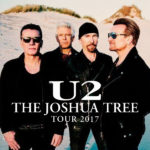 The band will be out on the road again this summer celebrating the 30th anniversary of The Joshua Tree and performing the album in full, every night. "It seems like we have come full circle from when The Joshua Tree songs were originally writtten, with global upheaval, extreme right wing politics and some fundamental human rights at risk," reflects The Edge. "To celebrate the album – as these songs seem so relevant and prescient of these times too – we decided to do these shows, it feels right for now. We're looking forward to it."
---
Wolverine photo signed by Hugh Jackman & Stan Lee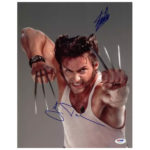 ---
Harry Potter Film Used Hogwart's Letter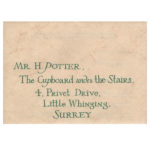 ---
Bon Jovi Concert Tickets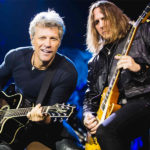 ---
EFX Collectable Death Trooper Helmet (1/1/17)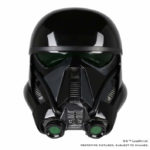 ---
Rams Vs. Cardinals Tickets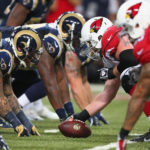 ---
Gal Gadot Signed Wonder Woman Photo w/ COA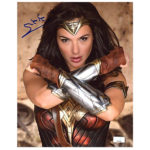 ---
Rogue One Darth Vader Figures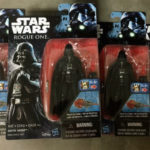 ---
Sons Of Anarchy Signed Photo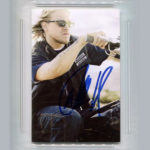 ---
Underworld Blood Wars Gun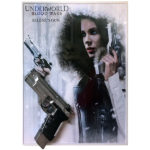 ---
Hero Red Power Ranger Coin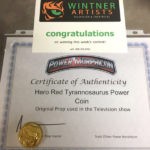 ---
A New Hope Stormtrooper Helmet Replica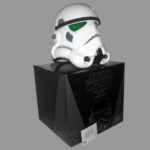 ---
300 Film Used Helmet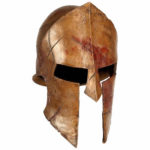 ---
You Don't Mess With The Zohan Film Used Medallion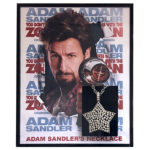 ---
Popcorn Gift Basket